VortexMaps.com: The Science Behind Earth Magic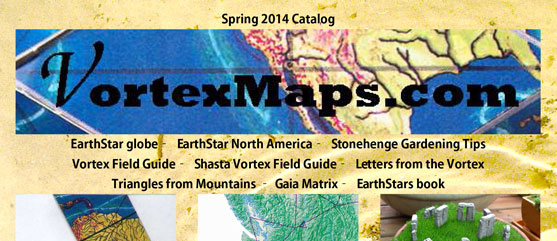 new: VortexMaps.com catalog for 2014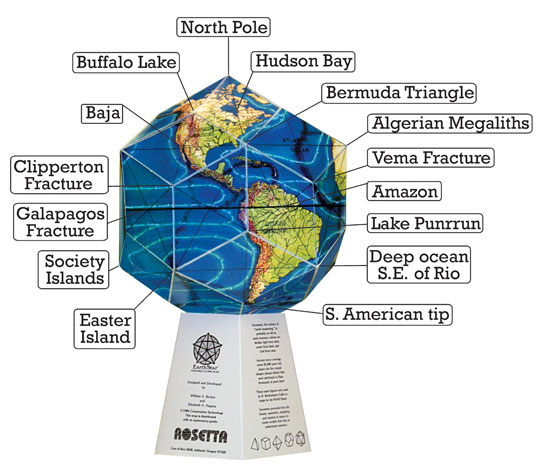 The EarthStar globe: Natural geometry of the Earth
copyrighted 2014 by Bethe A. Hagens and Bil Becker.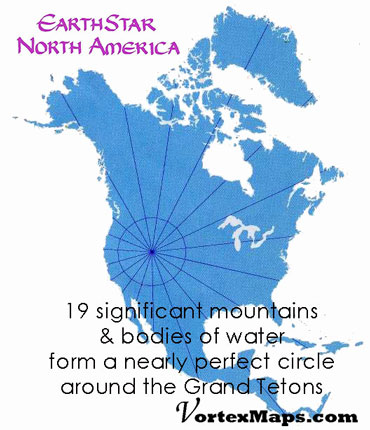 Western North America Map
19 significant mountains and bodies of water form a nearly perfect circle around the Grand Tetons.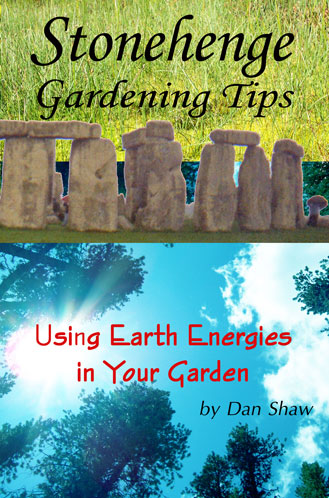 Stonehenge Gardening Tips: Using Earth Energies in Your Garden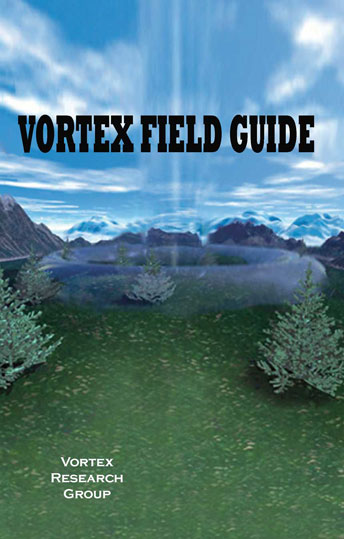 The Vortex Field Guide:
Map Your Local Vortexes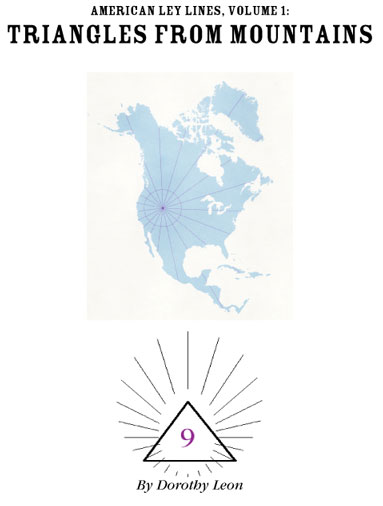 American Ley Lines: Triangles from Mountains
The book that first inspired VortexMaps.com

Subscribe to my YouTube channel, youtube.com/heliad

Sign up for our free newsletter!


FractalWater.com: Using geometry to re-harmonize water.